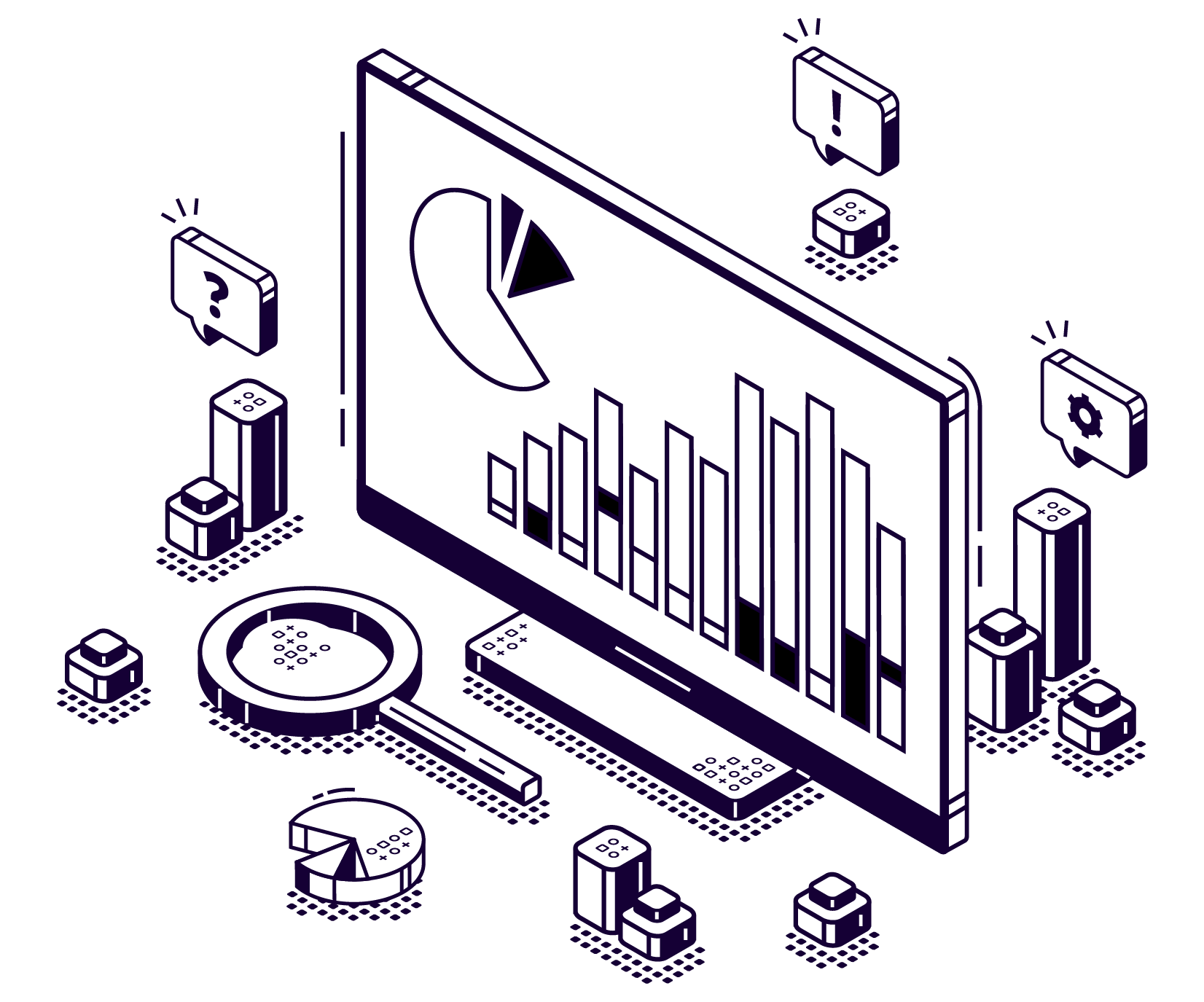 Bitville Gaming
Your trusted Lottery & Gaming expert
Bitville Gaming is an international lean frugal company that develops lottery products and sustainable online & retail gaming solutions.
With extensive experience in the gambling industry, Bitville Gaming has been focusing on delivering innovative lottery products and services that meet the needs of B2B businesses. We have a well-organized professional team who provide the expertise and resources by embracing new technologies and customer satisfaction.
As a prominent lottery provider, we offer a wide range of lottery services and solutions, including lottery game development, lottery system integration, lottery marketing and promotion, and lottery data analysis. Together with Betradar partnership , we are committed to offer numbers betting solutions for retail betting operators that create an enjoyable and trustworthy lottery experience.
Bitville Gaming expertise is not limited to lottery solutions, we are also specialized in building fixed-odds B2B products offering a comprehensive range of reliable gaming solutions to meet the needs of both operators and players. We have collaborated with some of the largest award-winning tech companies within our industry, as we understand the importance of mobility and convenience of growing demand, which is why we offer our products through our unique robust gaming engine.
Our distinct gaming portfolio consist of products such as sportsbooks, live dealer games, online casinos that offer a vast selection of popular games, including slots, table games (such as blackjack, roulette, and baccarat), video poker, and specialty games ensuring an authentic gaming experience, with high-quality graphics and immersive gameplay based on a fixed-odds betting integration.
Our sports betting platform allows users to wager on a wide range of sporting events worldwide. We cover major sports such as football, basketball, tennis, cricket, and many more, where players can place pre-match and live bets, benefit from competitive odds, and access real-time match statistics.Our services support a wide range of devices and operating systems.
Bitville Gaming
Vision & Mission
Bitville Gaming aims to be the turnkey solution provider of lottery and gaming products by providing exceptional and secure experience.
We strive to foster a sense of excitement, trust, and fairness among players, while also delivering valuable solutions to lottery and gaming operators that enhance their operational efficiency and revenue generation.
Our vision is to revolutionize the lottery and gaming industry by setting up cutting-edge solutions that enhance player engagement, drive revenue growth, and streamline operations for lottery and gaming operators. We aim to create a trusted and secure platform that has a wide range of lottery and gaming product options, all while adhering to the highest ethical and regulatory standards.
Our mission is to provide an exceptional online and retail gambling and betting experience, fostering an environment that promotes responsible gaming practices while delivering innovative and entertaining products. We strive to maintain the highest standards of fairness, security, and customer satisfaction, ensuring that our users can enjoy their favorite games with peace of mind.
Bitville Gaming has establish a variety of techniques to achieve the vision & mission of the company, including:
Understanding the customer
We start by understanding the needs focusing on creating products and services that are truly valuable.
Efficiency
We look for ways to eliminate waste from our processes, both in terms of time and resources. This includes things like simplifying product designs, reducing the number of steps in a process.
Iterating and learning
We are constantly iterating and learning. We test new ideas, measure the results, and then make changes based on what is efficient. This leads to new innovations that can help the business to grow and succeed.
Empowering
We empower our professional team to solve problems more effectively and creatively. This helps to ensure that we are constantly finding new ways to improve our lottery & gaming products and services.
Affordability
We emphasize the organization's commitment to affordability, stating its goal of providing lottery & gaming products and services that are accessible to as many operators as possible.