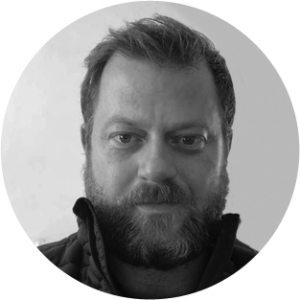 Andrew von Hoesslin – The founder of Bitville Gaming.
Andrew's principal mandate for Bitville Gaming is the engagement and growth of all lottery and gaming products as well as bespoke gaming development. For more than a decade; Andrew has acquired extensive expertise in lottery and fixed-odds betting.
He plays a determining role in the successful implementation of Bitville Gaming's strategic alignment with both major international betting feed suppliers and platforms alike.
With previous experience as a seasoned Chief Executive Officer, Andrew has had wide-ranging experience in managing large development teams on both B2B and B2C product development including Drum-Based Lottery Solutions, Lottery Betting, Numbers Betting, Jackpot Sports Betting, RNG & POS solutions and Platform development.
Andrew is particularly skilled in Gaming Software Development, Project Management, Software Testing Life Cycle (STLC), B2B systems implementation and Product Development.
Bitville Gaming adapts these strategic deliverables for driving the successful development and launch of a new product or improving an existing one.

Product Vision

Market Research and Analysis

Product Strategy

Product Roadmap

User Requirements

Minimum Viable Product (MVP)

Product Design and Development

Testing and Quality Assurance

Launch and Go-to-Market Strategy

Post-launch Evaluation
Bitville Gaming team is made exclusively with professionals and experienced experts to create outcomes beyond expectations.
Bitville Gaming Frameworks are:
Consulting – Sales Expert
Creative Team – User Experience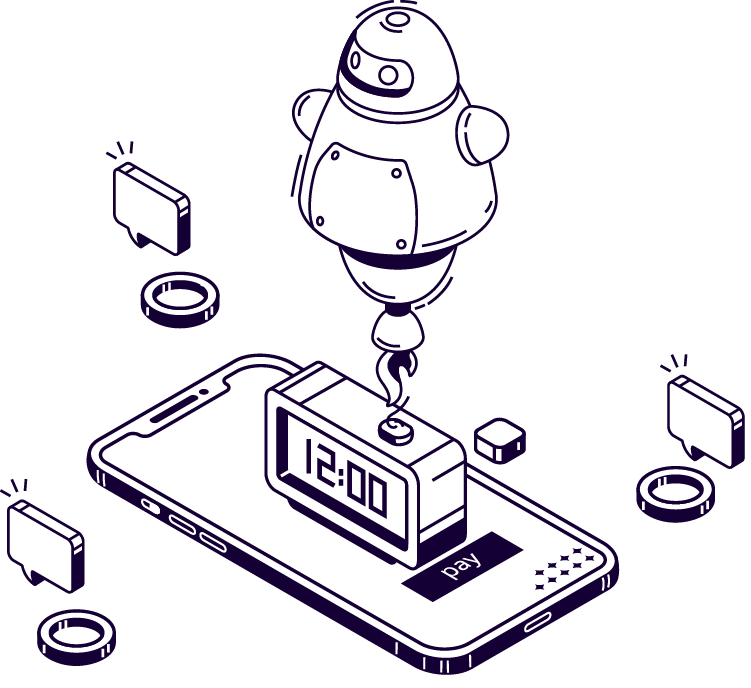 Testing and Quality Assurance
Maintenance and Support team