Overall, Bitville Gaming's accreditation plays a vital role in establishing trust and confidence by providing an objective assessment of our quality and adherence to standards.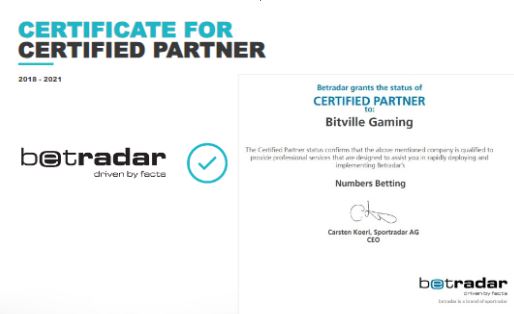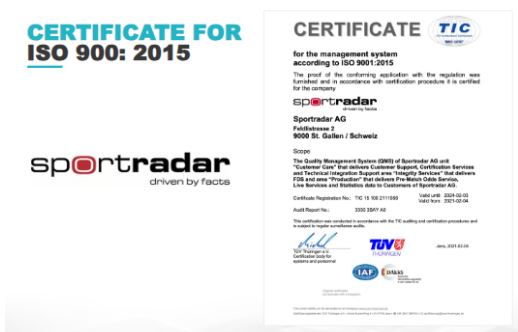 Bitville Gaming has the responsibility to ensure that there is a type of insurance coverage designed for all lottery and gaming activities. The insurance may vary depending on each jurisdiction. Our gaming insurance provides protection against various risks and liabilities such as game development, esports events, gaming tournaments, and gaming equipment and types of coverage offered are:

Retail Liability

Cyber Liability

Professional Liability

Prize Indemnity
Retail Liability: This coverage protects against claims that may arise during gaming events, tournaments, or gaming-related activities. It can include coverage for products liability, and completed operations liability, including terminals, consoles, peripherals, and other hardware used in our retail gaming activities.
Cyber Liability Insurance: Bitville Gaming's online gaming platforms are vulnerable to cyber threats, such as data breaches, hacking, or denial-of-service attacks. Cyber liability insurance helps us to cover the costs associated with data breaches, legal expenses, notification to affected parties, and potential damages resulting from the breach.
Professional Liability: Also known as errors and omissions (E&O) insurance, professional liability coverage is essential for our game developers, designers, and other gaming professionals. This professional liability insurance offers protection to Bitville Gaming against claims of professional negligence, intellectual property infringement, or failure to deliver promised services, errors, or omissions resulting in financial loss or harm to participants.
Prize Indemnity: This coverage is mainly for our lottery insurance that offers large cash prizes or valuable items. Prize indemnity insurance covers the cost of awarding the prize in case a participant or team successfully achieves the predetermined criteria for winning.